Filming
REEL IMAGE crews have filmed in countless different environments, from primary school classrooms to construction sites. We have several in-house professional high definition camera kits, or we can access an appropriate camera system to get the best result for you.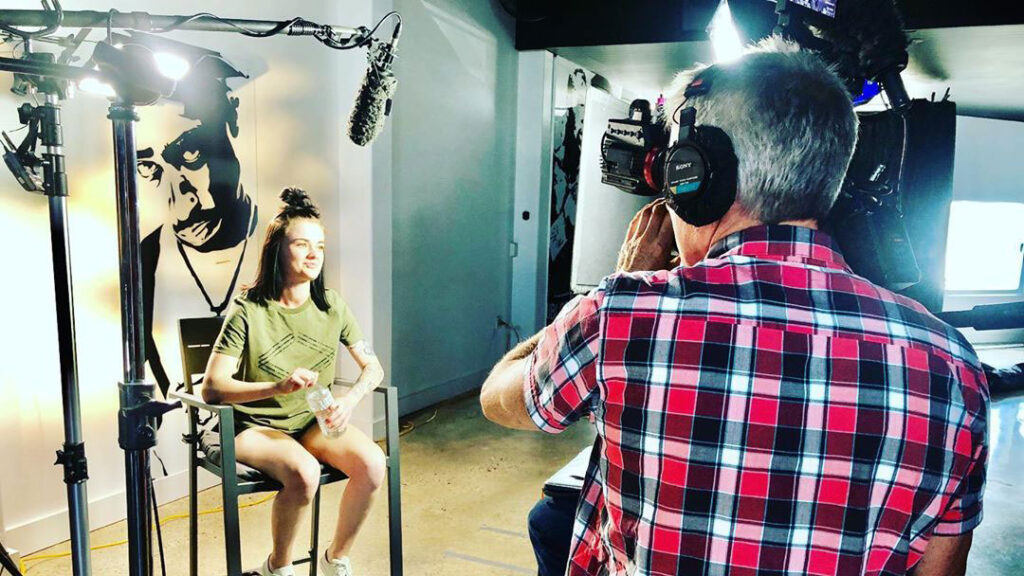 Editing
REEL IMAGE post production workflows allow maximum flexibility for clients should changes be required during the editing process. We edit in both AVID and Adobe Premiere.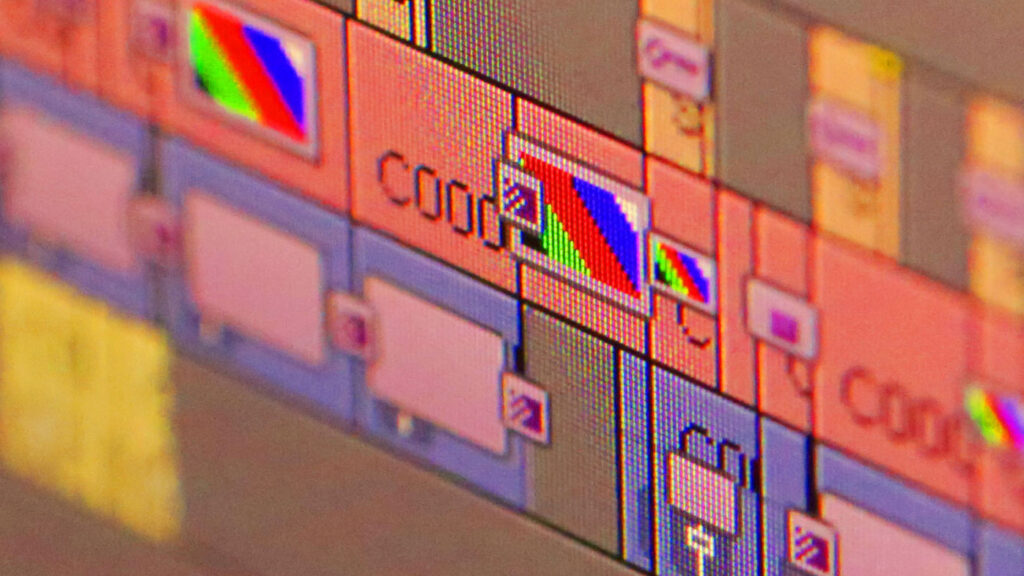 Animation
Great graphic animation can effectively engage your customers. From title sequences, visual explanations or simple text effects, a well thought out graphic can really help communicate your idea. REEL IMAGE can design a look and feel to sit with your preferred style, or tailor to suit your existing corporate material.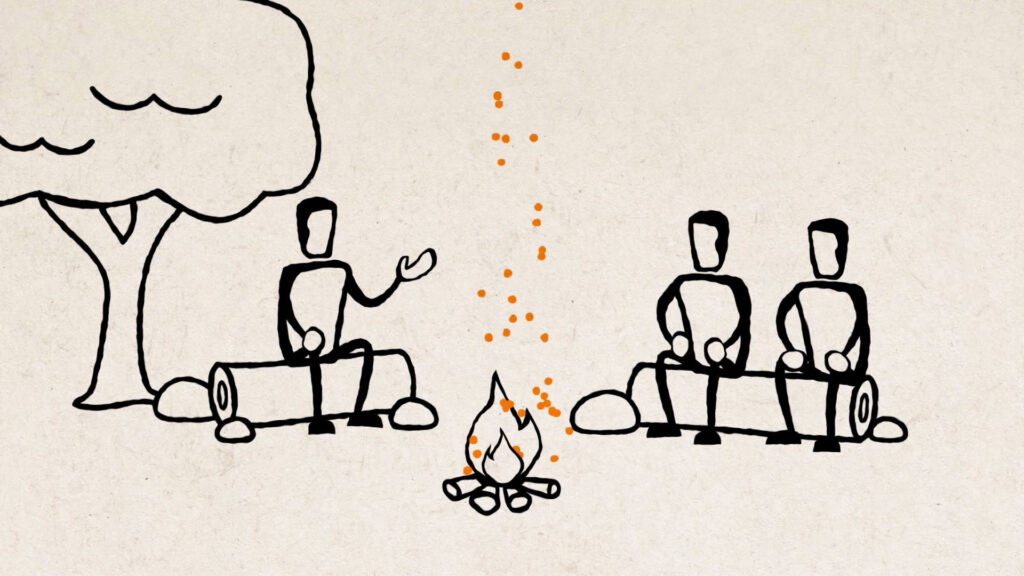 UAV shoots
Filming with an Unmanned Aerial Vehicle (UAV) can achieve spectacular results opening up a whole new visual world. REEL IMAGE only uses professional UAV operators that are fully licensed by CASA to operate remote aircraft. Our UAV crews are usually made up of a licensed pilot, remote camera operator and a director.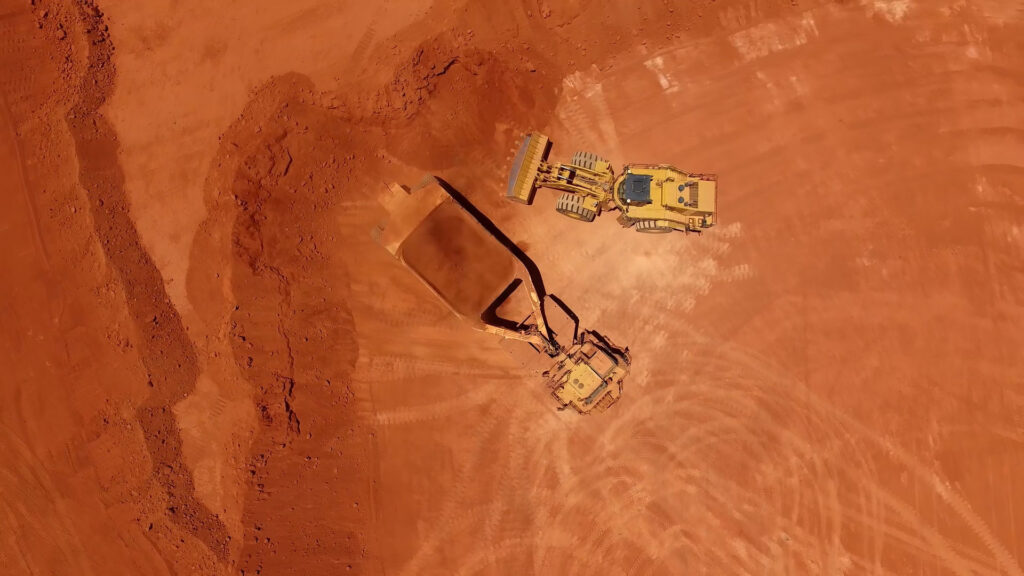 Timelapse
Timelapse videos are an excellent way of quickly showcasing the evolution of a long term project or changing landscape. There is a variety of timelapse systems available. Depending on your goal, REEL IMAGE can install and manage the correct unit for your project, whether it be for a few hours or a few years.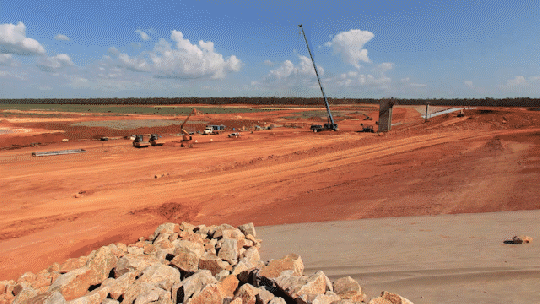 Scripting
REEL IMAGE producer/directors Alistair Brown and Rob Mullins are experienced video scriptwriters. A script development process will refine the language, ideas and visual scope of your production before the cameras roll.
Training
Delivering video courses online means the message gets out faster to large numbers of employees/people around the country (or the globe). REEL IMAGE has been producing online (and offline) training video projects for nearly 30 years.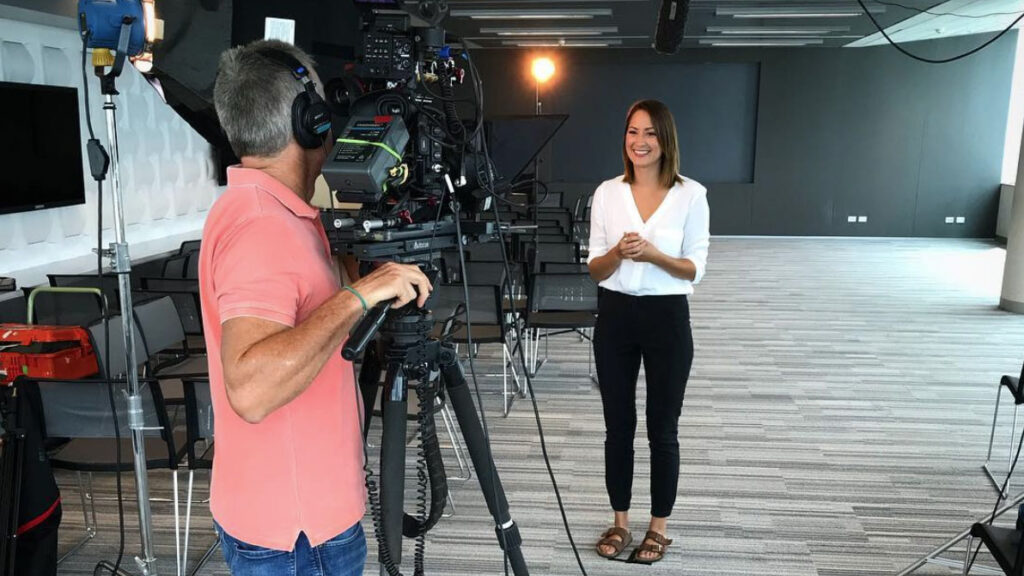 Web video
How will your finished video be delivered to the intended audience? Most likely it will be online – but not necessarily. REEL IMAGE has extensive knowledge of video delivery platforms, from social media to television, big screen or small.